Main Street Mesa
Mesa Arizona
Episodes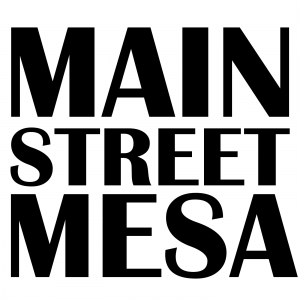 Saturday Mar 27, 2021
Saturday Mar 27, 2021
Main Street Mesa brings on innovative city builders for today's episode. Lucas Lindsey and Roberta Clay caught our attention as they are bringing their passion for a small scale development projects to the topic of today's show: 4Square. Their story about the making of 4Square offers insights for beneficial small-scale development that keep our communities thriving and offering more variety of housing options and access to high-demand neighborhoods. Why does this project matter? What are some basic elements can unlock more neighborhood potential? We cover that and more in this conversation.
Find more about Lucas at http://venueprojects.com/ and Roberta can be contacted at roberta@rclayarchitect.com.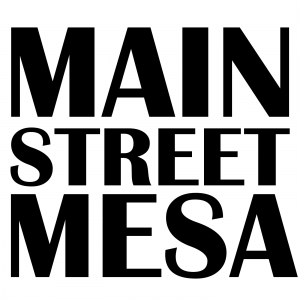 Sunday Jan 24, 2021
Sunday Jan 24, 2021
Main Street Mesa brings another guest on to talk about safe streets in our series focused mostly on safety, but always making room for the benefits of the human-scale city design and groundbreaking news happening around us. 
Episode #3 features Scott Kelley. Scott is a respected expert on traffic safety with over 17 years of experience. He is a cofounder of Greenlight Engineering (https://greenlighttrafficengineering.com/) where the firm is involved in traffic and transportation engineering for traffic operations, safety, design projects, and more across the state, region, or as small as an intersection. Scott is a numbers guy, but his knowledge and insights go beyond the numbers. Listen to Ryan and Scott have a conversation about the industry and how there's room for progress and advocacy by listeners like you. If interested, you can reach Scott Kelley here: scottk@greenlightte.com or on LinkedIn.
You can follow Main Street Mesa on Facebook or Twitter. Be sure to subscribe to our podcast on any major pod-catcher app you choose. Be sure to give us a 5-star review! Thank you for listening and we hope a little more informed in your civic engagement for a livable community.